Download PureGen on any computer or mobile device and let Julie Hiramine empower you with instilling faith in you children through practical training to help raise a generation that is pure in heart, mind and body.
Building thriving relationships
We are a ministry committed to teaching sexual wholeness and integrity, building family relationships, and equipping families to transform culture.
Generations of Virtue travels the globe helping people – families, educators, leaders, and individuals – by providing resources and ministering worldwide. Our dedicated volunteers have passion to empower the nations with the message of holiness and freedom.
Empowering families and youth of the new generation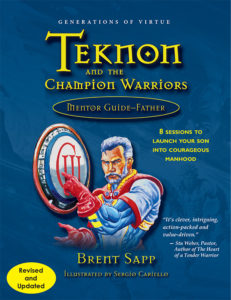 Teknon and the Champion Warriors - Father's Mentor Guide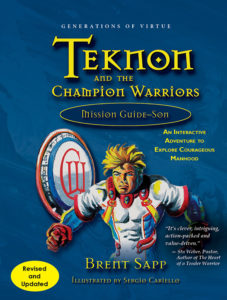 Teknon and the Champion Warriors - Mission Guide Son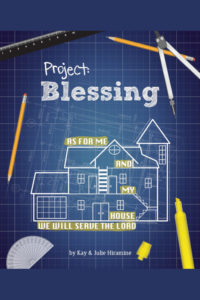 Project Blessing
Empowering the Next Generation
God's healing and completeness to our sexual brokenness
Passing family values from generation to generation
Establishing clear boundaries and using tech to advance God's kingdom
Giving a Framework to Ultimate Questions of Life
Find out more about our speaking engagement
Invite Generations of Virtue to Equip Your Church
They reach thousands of people, both domestically and internationally with incredible content, products and services that contribute to building a solid and sustainable foundation for families. I would highly recommend!​
Brent Sapp, Author of Teknon and the Champion Warriors
One outstanding highlight among many others, was partnering with us to run our Church's first pre-teen & parent camp where many families experienced significant spiritual breakthroughs! Thank you GOV for being faithful servants of the Lord, raising younger authentic communicators who address taboo subjects with courage and godly conviction, and being a tremendous blessing to local Churches globally!
Pastor Matt Lo, CEFC Singapore
GOV has been instrumental in helping our children and families to strengthen the stakes and enlarge our tents for the Lord. Through the Raising a Pure Generation sessions for parents, and the four sessions for children, our families have been made more aware of the choices that they make, how to focus, to be wise in making choices, and to be self-controlled. Thank you for taking the time to impart these important life skills to them, and helping them through skits and discussions on how to stand up for Jesus in this world where right and wrong are sometimes blurred. We are so blessed by Carol, Anne, Angela and team, who have patiently and lovingly shared with our children in the wisdom of the Lord. Some of the children still remember the points that they were taught, and remember the key points to stand up strong for Jesus. We are truly blessed and have been really ministered and equipped to shine for the Lord.
Paya Lebar Methodist Church
Empowering the Next Generation